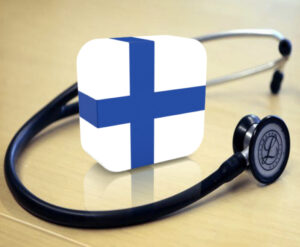 FOR DOCTORS TAKING A FINNISH LANGUAGE COURSE IN TURKISH SUMMER '23 SUPPORT COURSE
Institution offering the course/work:
Gurhan Bayramoglu
Application Deadline and Course Start and end tarihi :
Application deadline May 25, first class May 25, last class September 7
Course Duration :
14 Weeks
Course Days / Time:
Thursday 17.00-18.30 
Course Interface / Course Implementation Program :
ZOOM - all lessons will be recorded and sent to students at the end of the lesson
Kursun program :
Gradual progression starting from a beginner level. 
13 weeks learning and reinforcing the basics of the language, grammar and usage in daily life.
1 week of writing emails in Finnish, preparing for interviews and developing job applications.
Interactive education. Non-compulsory homework/work will be proposed to the students every week.
As a bonus at the end of the lessons, there will be 10-15 minutes of discussion about life and adaptation in Finland. 
Kursun Fee:
Cooperative members 60 euro 
Other participants 80 euro
(It is possible to pay TL equivalent to Türkiye İş Bankası account with the exchange rate of the day without EFT / Money Order deduction)
Application :
Whatsapp group or Gurhan Bayramoglu +358401471550
Sclass capacity:
Minimum 15, maximum 30 students
Social media monitoring Our links :