In 2022, "Gurhan Bayramoğlu" is organizing a "Turkish-assisted autumn support course" for Turkish physician colleagues who are taking a Finnish course or have never taken a course.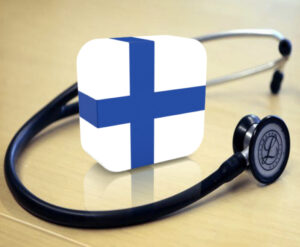 Institution/Company/Person providing the course:
Gurhan Bayramoglu
---
Deadline for Application and Course Start Date:
August 25 deadline for application in our private whatsapp language group. Between August 25-September 3, anyone can apply for the remaining vacancies. first lessons September 1/3, last lessons November 24/26
Priority for participants is given to doctors who are taking a Finnish language course or are members of the cooperative.
---
Course Duration :
13 Weeks
---
Course Days / time :
CLASS A: Thursdays / 18.30-20.00
CLASS B: Saturdays / 10.00-11.30 am
---
Course Interface / Course Implementation Program :
"Moodle" learning management system with web interface from okul.fince.fi and mobile application
Lectures via Zoom - lectures will be recorded for those who missed them.
---
Course program :
Gradual progression starting from beginner level, reinforcing the basics of the language and its use in daily life, improving grammar, spelling, speaking and listening practices. Interactive training. Non-mandatory homework/study/additional materials will be given.(Download course program)
---
Course fee / Payment method and convenience:
55 euros (65 euros for non-cooperative members) can be paid in Turkish Lira at the exchange rate of the day without EFT/transfer deductions to İşbank account in Turkey.
---
Classroom capacity of the course:
Minimum 12, maximum 24 students
---
Application : Application can be made by Email or Telegram
---
Our social media follow links: