In 2022, the "Turkish-language summer supplementary course" for our Turkish physician colleagues who are taking the Finnish course is organized by "Gurhan Bayramoğlu".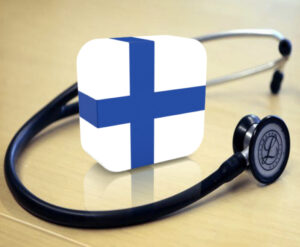 Institution/Company/Person providing the course:
Gurhan Bayramoglu
---
Deadline for Application and Course Start Date:
May 22 is the deadline for application in our private whatsapp language group. Between May 22nd and June 1st, everyone can apply for the remaining vacancies. first lesson June 2nd, last lesson August 26th
Priority for participants is given to doctors who are taking a Finnish language course.
---
Course Duration :
12 Weeks (one week break at the end of July)
---
Course Days / time :
Thursdays / 18.15-19.45 pm
---
Course Interface / Course Implementation Program :
Web interface from okul.fince.fi and "Moodle" learning management system with mobile application
Google Meet (or Zoom) - classes will be recorded for those who missed it
---
Course program :
Gradual progression starting from beginner level. The first 8 weeks reinforce the basics of the language and its use in everyday life. The last 4 weeks improve grammar, spelling, speaking and listening practices. Interactive training. Non-mandatory homework/study will be given in some weeks.(Download the course program)
---
Course fee / Payment method and convenience:
It is also possible to pay 40 euros in Turkish Lira at the exchange rate of the day without EFT/transfer deductions to the İşbank account in Turkey.
---
Classroom capacity of the course:
Minimum 12, maximum 20 students
---
Application : Application can be made by Email or Telegram
---
Our social media follow links: